The Honda Guaranteed Auto Protection (GAP) Program helps protect our retail and lease customers from financial obligations if for some reason your vehicle is declared a total loss. Most drivers assume that their auto insurance policy will cover all losses related to your vehicle. When a vehicle is declared a total loss, the auto insurance settlement is typically determined based on the market value of your vehicle. This amount could be less then the balance that's due on the vehicle.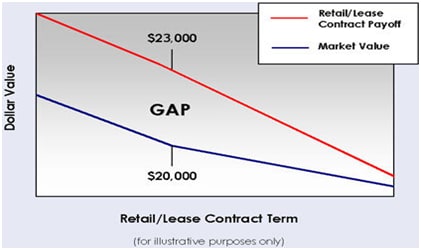 GAP insurance pays the difference between the balance on your lease or retail contract and your vehicle's value. If you don't have GAP, you are responsible to pay the difference. If you have GAP, the balance is paid, including your auto insurance deductible.

To learn more about GAP insurance, stop into the auto financing center at Sloane Honda today. We are located at 9903 Bustleton Avenue in Philadelphia, PA.