New Honda SUVs in Philadelphia
Find a New Honda SUV That's Right for You
SUVs are some of the most impressive vehicles available for folks to invest in. Whether you are looking for a family vehicle that can benefit your space and safety needs on the road, or you are looking for a professional model that suits your needs, we invite you to visit us at Sloane Honda to learn more.
Moreover, our team has a long history of helping drivers like you find their dream model. With their impressive performance abilities, their agile versatility, and their cutting-edge modernity, our Honda SUVs offer you an incredible array of abilities with which you can traverse the road.
What Honda SUV Models Do We Have?
Here at Sloane Honda, we are proud to have four different SUV models available for you to consider investing in. All of them have their own unique capabilities, aesthetics, and designs, allowing you to find the option that best matches your personality and lifestyle.
Honda CR-V
The Honda CR-V is one of the most popular and reliable Honda SUVs on our lot. Not only does it have incredible versatility and agile performance abilities, but it has enough space for up to five passengers and ample room for cargo. Moreover, it is loaded with advanced safety technology that can help keep you secure on the road. Additionally, the Honda CR-V Hybrid will be coming out soon, giving you another agile option to choose from.
Honda HR-V
If you are looking for a more compact SUV, then you may be interested in the Honda HR-V. While it's not as large as the Honda CR-V, the Honda HR-V offers more responsive handling, a lighter frame, and the same dedication to quality technology and dependable performance.
Honda Passport
The Honda Passport is more rugged and spacious than the Honda CR-V, while also offering an impressive array of performance abilities and cutting-edge features. Moreover, this vehicle is more than capable of handling road trips, family adventures, and everything in between.
Honda Pilot
For those who want a truly incredible investment option, the Honda Pilot is a great vehicle to consider. With its ample interior space, its advanced safety features, its versatile performance abilities, and its dependability on the road, we are confident you will love what this vehicle has to offer.
Regardless of which SUV model best suits your needs on the road, we can help you learn more about it. We can also walk you through every aspect of the purchasing process - from your initial test drive, to the financing process, and much more.
Honda CR-V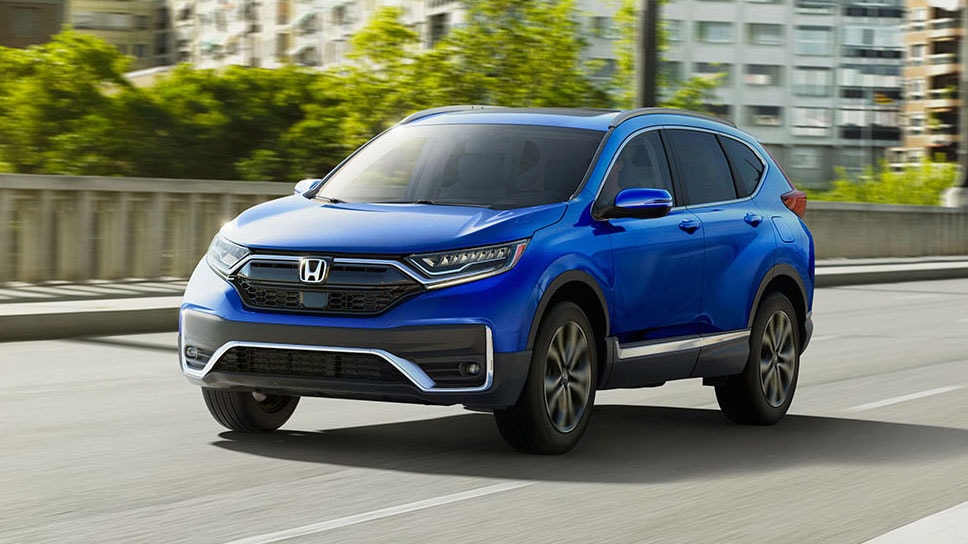 Honda Passport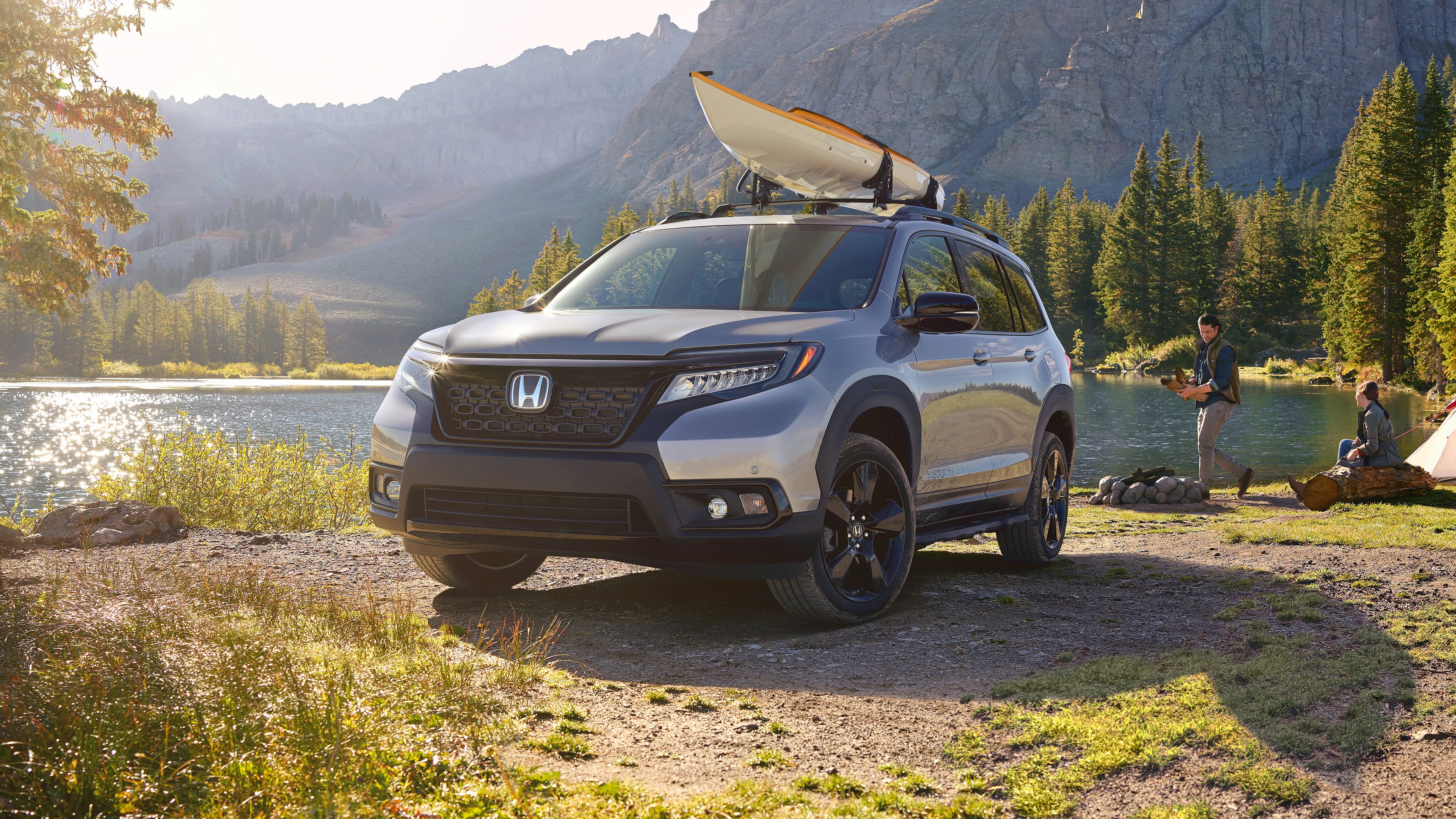 Honda Pilot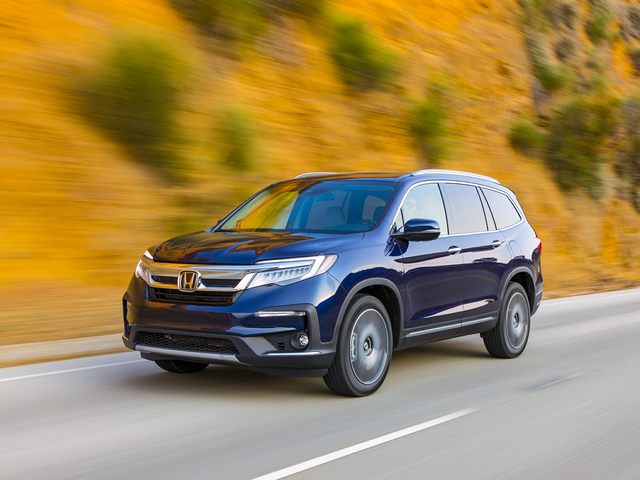 Ready To Learn More?
When you are investing in a new SUV, it is important to make sure you find a model that benefits your needs - whether you need a family vehicle or a professional driving option. With our Honda SUVs, and our team of experts, we are confident you will find just that.
If you would like to learn more about our selection of vehicles, including our Honda SUVs, we invite you to visit us at Sloane Honda, located in Philadelphia, PA. Our team of dedicated automotive experts would be proud to help answer any questions you may have about the purchasing process, the benefits of certain vehicles, and much more!
Stop by today and we can help answer any questions you may have. We can also assist you with scheduling a test drive.
We are proud to serve drivers in Trevose, Willow Grove, Northeast Philly, and Feasterville.
Make an Inquiry